Architectural
Design Studio
We offer our clients an integrated design service right from the outset. CANNON Architectural Design Ltd. has a strong design philosophy which exceeds our client's expectations.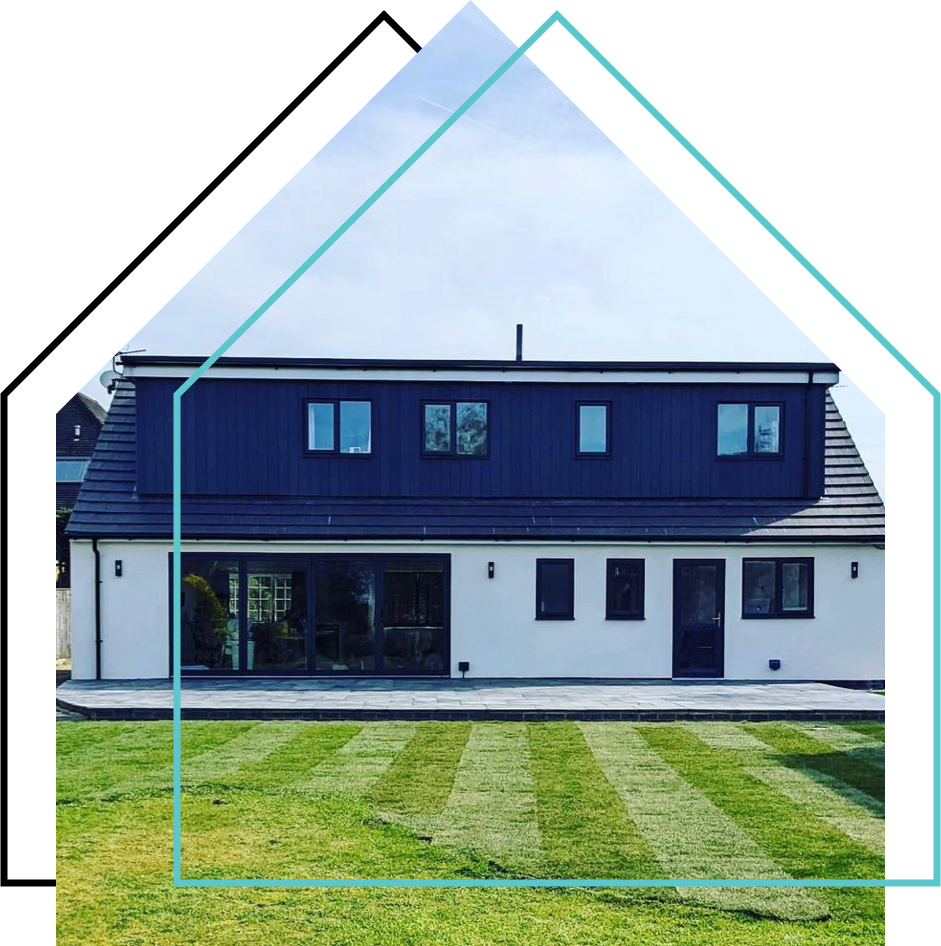 Award-Winning
Essex Based

Architectural Practice
We like to go over and above and offer a professional yet personal service, no matter how simple or complex the project is. The practice is able to offer competitive fees to accommodate any size of the project, and the same care and attention are guaranteed throughout the entire process.
How we can help you on your next project
We offer FREE consultations to all clients within a 15 mile radius of our studio. We can also attend meetings further afield, as well as accommodate online consultations and design meetings via Microsoft Teams.
We carry out detailed measured surveys for our projects so that we are able to model your dwelling/building as existing. We are also able to recommend others for topographical and structural surveys.
We have extensive experience in extending and remodelling clients homes. Whether it be large or small, we are able to offer a bespoke design service keeping brief and build cost in mind, whilst ensuring local planning policies are met. 
New Builds & Developments
If you are looking to tackle a self-build or you have a plot of land you are looking to develop, we would be happy to help. We pride ourselves on offering bespoke high-quality design for developments and we can take your project right from feasibility, all the way through planning, to Building Regulations and completion.
3D Renders & Fly-Throughs
We use state of the art software which enables us to produce realistic Computer Generated Images (CGI's) as well as fly-through videos. The use of this technology allows our clients and planners to visualise projects much earlier on in the process.
The practice also offers BIM consultancy. This may be to an individual or a business such as another architectural practice or housing developer. We specialise in BIM implementation and Information Management to clients, Contractors, Developers and end-users. 
Interested in working with us?
Whether you're looking for some initial advice or you're ready to get started on your project, please do get in touch with us today!