Our main core value is keeping clients satisfied, which is proven by our reviews! Most of our work comes through referrals, and we achieve a 5* satisfaction rate on all of our projects. All our reviews are posted on our Houzz page in order for them to prove their legitimacy.
"Providing the very best service is our core value"
Don't just take our word for it…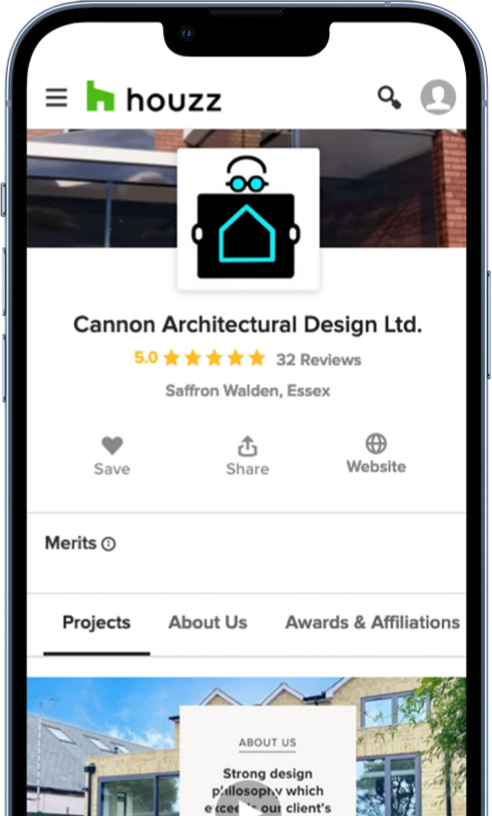 Did you know we are on Houzz, we are award-winning Architects with reviews and customer feedback to support how amazing our work is.
Interested in working with us?
We want to work with you on your next project, whether you're looking for some advice or you're interested in any of our services, then get in touch with us today.